Accessoires
Cébé
Cébé helmets are all equipped with an integral ventilation system incorporating wide vents which allow fresh air to enter through the top of the helmet. The airflow is then efficiently directed around the head via various channels in the EPS shell. Of course, all helmets meet the standards EN107.
Exclusive concept featuring V-shaped temples for perfect and even distribution of the weight of the sunglasses. Resulting in advanced comfort and a level of stability never before achieved in the market.
Cébé-Goggles: Articulated attachments deliver more comfort in use and better helmet compatibility.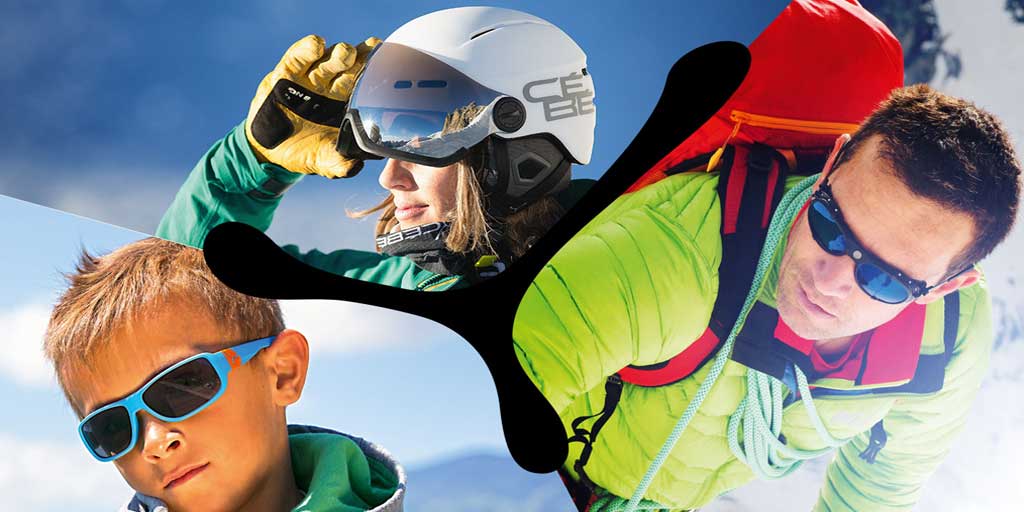 Bollé
All Bollé® helmets are compliant to the EN1077 and ASTM F2040 standards. Open venting provides constant air circulation, while adjustable venting on the top of the helmet allows you to control the amount of air coming in for maximized comfort.
Bolle sunglasses: The shape and angle of the multi-plane nosepiece can be adjusted to accommodate any nose bridge for a truly custom fit. The hypoallergenic and durable nose pads can be tailored for a custom fit, giving you additional control and comfort.
The helmets and ski goggles from Bollé are developed together to ensure a perfect fit, optimal ventilation and comfort.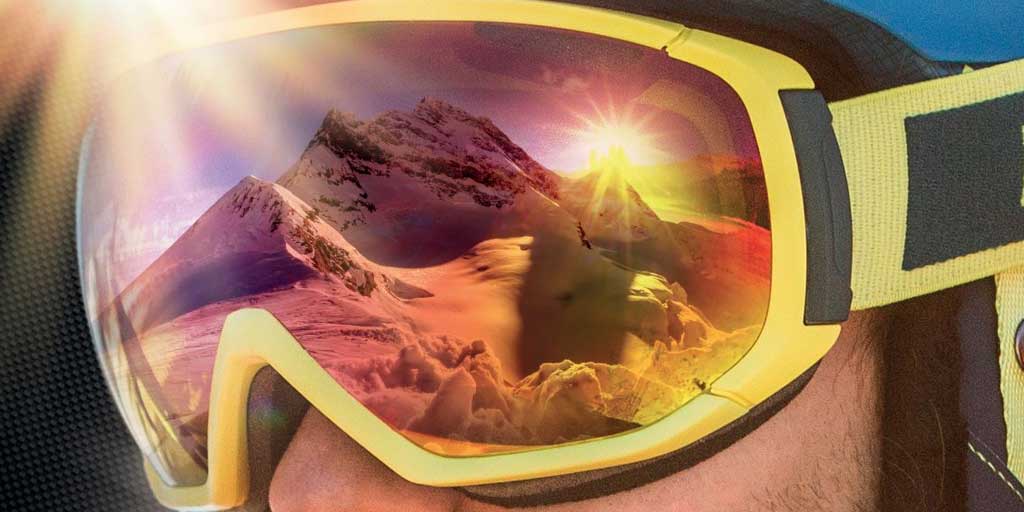 More articles
Ziener
Gloves that are always up to date. Highest quality.
Komperdell
Ski poles and protectors.
BootDoc
Ski socks and soles for a perfect fit.
Lenz
Ski and heating socks and ski underwear (Made in EU).
Accapi
Excellent ski underwear (Made in EU).
Alpenheat
The shoe heaters are suitable for all shoes "Lithium Turbo Boost".
Pitz Buin
For sun lovers around the world
Dachstein
Alpine Lifestyle models will leave no wishes unfulfilled.
Buff
The most famous product is the versatile tube scarf.
GeWi Winkler
Souvenirs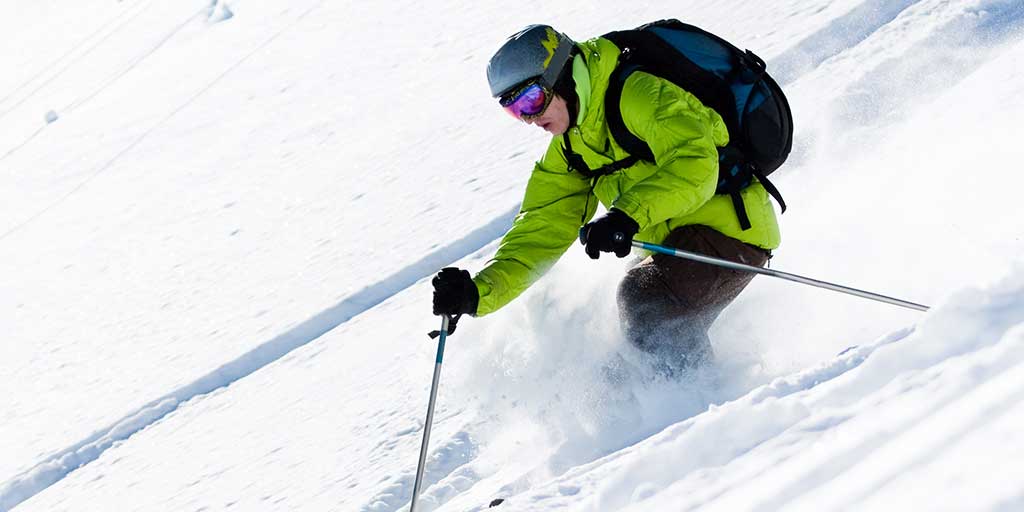 More offers
Sport Mike additionally offers the following service.
Ski pass
No waiting at the ticket offices. You can buy directly the ski passes. To purchase a discounted card (children, adolescents, seniors and the disabled), photo identification is required without exception.
more infos
Ski school
If you want you can reseve directly a ski school.
more infos